Welcome !
"We are dealing in Eastern Zone"
FROZEN, is one of the leading Manufacturer, Supplier, Traders of advanced range of injection molding machine and industrial refrigeration systems. Being a client orient business make efforts to keep our customers happy by rendering them Air Chiller, Air Conditioning Chiller, Extrusion Chiller, Industrial Chiller Power Saver Model, Bio Chiller, Injection Molding Machine and many more. Manufacturing the aforementioned and various other types chillers is what we do as a manufacturer; however, we have not restricted ourselves to this business only, as we also work as a service provider. Currently, we are rendering our customers with services like Cooling Tower Service/Plastic Auxiliary and Injection Molding Maintenance Service.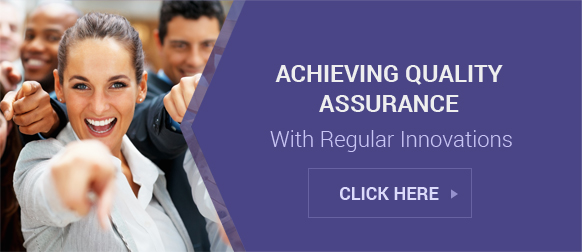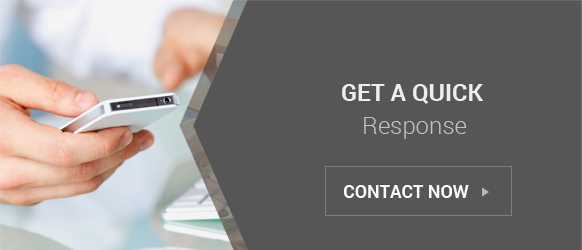 Leveraging on the hard work of our research and department team, we are able to incorporate the best manufacturing techniques in our production process to ensure smooth and higher production. Some other reasons that make us the favorite of our customers are cited below:
Fulfilling bulk and urgent requirements
Highly qualified and experienced personnel
Advance manufacturing capabilities
Understanding the requirements of our customers
Customer Satisfaction

Providing customers with the best shopping experience is what our aim is and we always stay focused to achieve this mission of ours. This not only helps customers, but empowers us in overcoming all the challenges that might come up along the way in our future. We work on the basis of a Chinese proverb that, man without a smiling face must not open a shop. The mentors of our company have molded this proverb as business cannot succeed unless it makes its customers happy and to make customers happy, the employees should also remain happy. This is the reason that we have set up a healthy and positive working environment for our customers for achieving better work quality and enhanced level of productivity. By doing so, we stand up to the expectations of our customers without fail.

After Sales Services

We at our company believe in the fact that manufacturing and supplying the products such as Air Chiller, Air Conditioning Chiller is not sufficient to bring smiles on our customers' face. Assistance is also required after they have bought products from a company. And, we work for improving their experience after they have made a purchase from us. We do this by rendering them Repairing and Maintenance Services of varied types of Plastic Auxiliaries, Injection Molding Machines and Chillers.
Our Target Market
West Bengal (Kolkata, Howrah, Hooghly, Kharagpur, Durgapur, Asansol, Murshidabad, Medinipur, Maldah, Nadia, Baharampur, Bardhaman, Haldia, Bankura, Birbhum)
Bihar (Patna, Gaya, Bhagalpur, Muzaffarpur, Purnia, Darbhanga, Chhapra, Arrah, Begusarai, Katihar, Munger, Samastipur, Motihari, Buxar)
Orissa ( Bhubaneswar, Angul, Balangir, Balasore, Bargarh, Bhadrak, Cuttack, Dhenkanal, Jajapur, Jharsuguda, Sambalpur, Rourkela, Nabarangpur, Kalahandi, Kendrapara, Naupada, Puri, Koraput, Malkangiri, Mayurbhanj, Sundergarh, Jagat Singhapur, Subarnapur, Jeypur, Brahmapur, Barbil, Keonjhar, Sonabedia, Bolani, Simliguda)
Jharkhand (Jamshedpur, Dhanbad, Ranchi, Bokaro, Deoghar, Hazaribagh, Giridih, Palamu)
Assam (Guwahati, Barpeta, Bongaigaon, Dibrugarh, Diphu, Goalpara, Jorhat, Karimganj, Nagaon, Lakhimpur, Silchar, Tezpur, Tinsukia)
Arunachal Pradesh (Itanagar, Aalo, Naharlagun, Daporijo, Pasighat, Seppa, Tezu)
Manipur (Imphal, Ukhrul, Thoubal, Nambol, Lilong, Kakching)
Meghalaya (Shillong, Tura, Mawlai)
Mizoram (Aizawl, Lunglei, Saiha, Kolasib, Champhai)
Nagaland (Dimapur, Kohima, Mokokchung, Tuensang, Wokha)
Tripura (Agartala, Dharmanagar, Udaipur, Kailasahar)
Sikkim (Gangtok, Namchi, Rangpo, Jorethang)

FROZEN
Kshirkundi, Pandua, Kolkata - 712149, West Bengal, India
Mr Swarup Dey (Proprietor)
Mobile :+919007507968, +918967110552